Industry-Specific Accounting Knowledge
BARONS industry-leading team of QuickBooks specialists serve a wide range of industries. Each specialist is chosen for their in-depth knowledge of the accounting process in a given industry which allows us to provide more in-depth and industry-relevant support throughout our client's QuickBooks journey. We employ specialists nationwide, in the following areas:
2 Decades of Experience & Thousands of Implementations
BARONS Inc. has QuickBooks in our blood. From our very first days in business we have exclusively sold and supported the QuickBooks line of software and services. We are recognized by Intuit as an elite tier reseller placing us in the top 3% of resellers worldwide.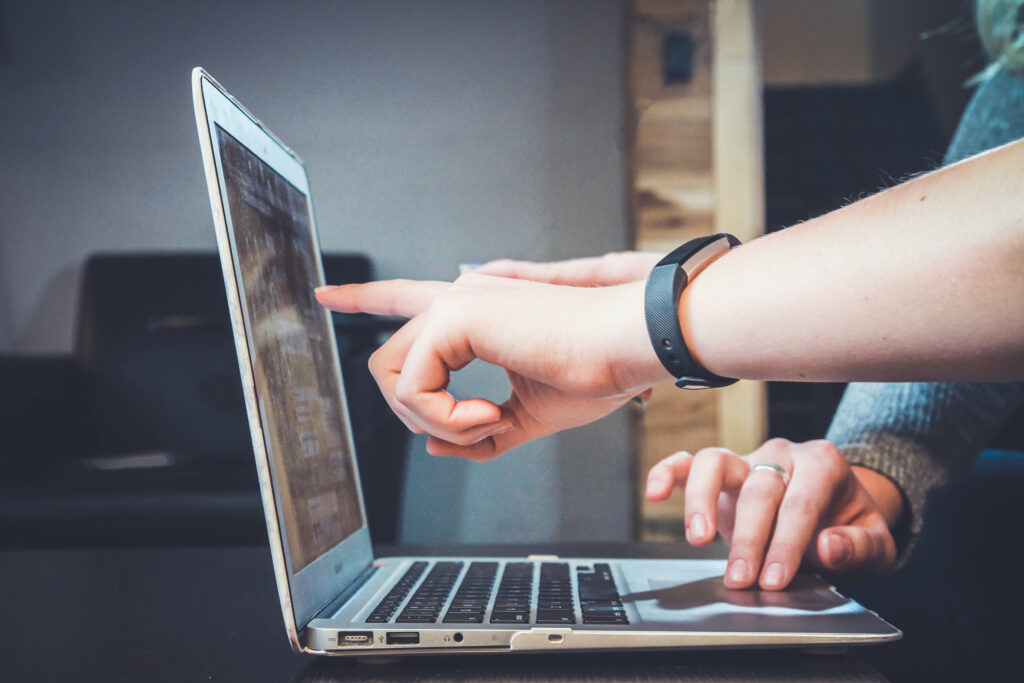 Service That Doesn't End with the Sale
We're proud of the relationships that we've built with our customers and we're honored that nearly a quarter of our clients have trusted us with ongoing sales and service for over a decade.
Full service, guidance, implementation, and support
By partnering with BARONS you're not just buying software, you're enlisting the help of a trusted partner to make sure your implementation is done correctly and that any questions, concerns, or challenges you might have are addressed in a timely manner.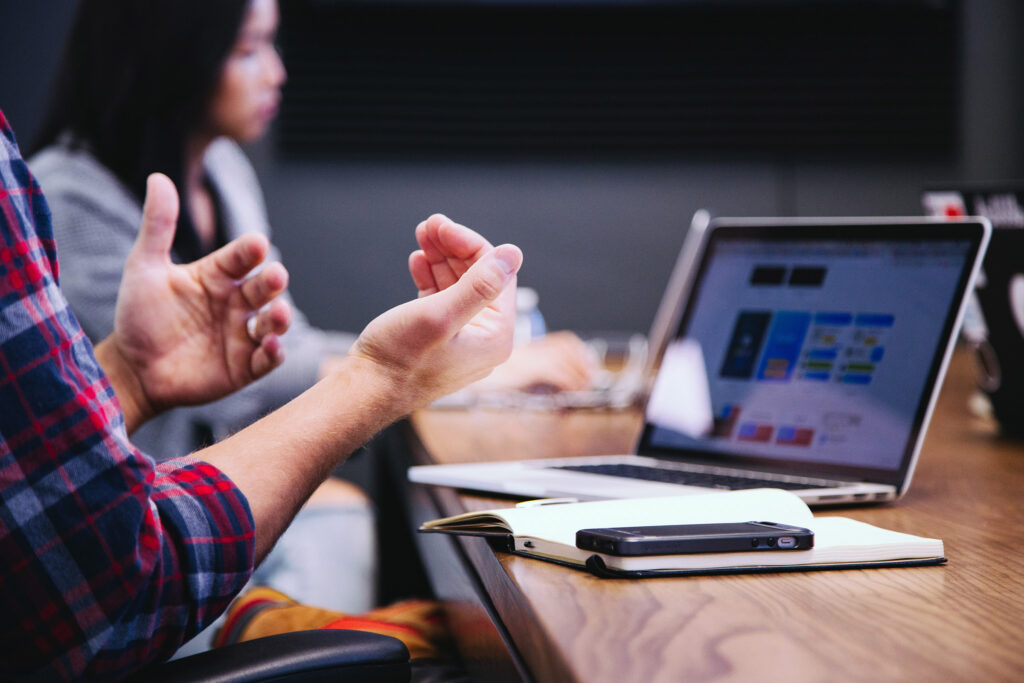 Vibrant Partnership Ecosystem
We partner with industry-leading Accounting firms and Managed Service Providers to provide our clients with end to end accounting and accounting technology solutions so they can take on their biggest financial challenges.
BARONS Inc. is a great company with excellent service and lots of business knowledge for QuickBooks and more. They service me here in Arkansas all the way from Alabama! Great folks and friendly to deal with. Highly Recommended!
I am not sure 5 stars gives one the right magnitude of the service Morse Farm has receives from Barons', Chris Metzler. His support of each of our employees gives them the confidence to integrate QuickBooks Point of Sale in the the Morse Farm infrastructure. We would love to make a sugar maker of him.
Sharon is very knowledgeable and professional. I trust her with any QuickBooks problem or question I might have, she always gets back to me within a short time frame. I have been a satisfied customer for 14 years. I would recommend Baron's to anyone.
BARONS Inc. is very professional and and helpful in all aspects of QuickBooks management. I have been a client for over 15 years. I love working with Sharon. She always returns my calls and goes out of her way to fix any problems or help with questions. My business would not be where it is today if it were not for her expert knowledge and genuine caring attitude.