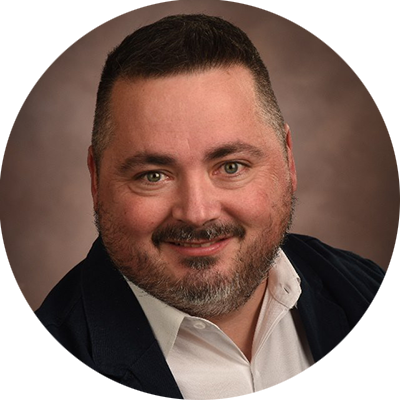 Brandon Morris
President & Co-Founder
Brandon Morris, President & Co-Founder, became a QuickBooks ProAdvisor in 2003, and was the first in the state of Arkansas to become an Advanced Certified QuickBooks ProAdvisor in 2007. Brandon maintains certifications in QuickBooks Online, QuickBooks desktop Pro & Premier (ADVANCED), QuickBooks Enterprise Solutions, and QuickBooks Point of Sale. Brandon currently serves on Intuit's QuickBooks Solutions Provider Council.
Brandon maintains his certifications, specializing in QuickBooks installations, third party application recommendation and integration, custom reporting, and conversions. He also oversees a national and international QuickBooks sales team, Accounting Success Group which consists of accountants, CPAs, bookkeepers, and IT professionals.
He is also founder and leader of the Lower Alabama Woodard Group. Woodard Groups is a QuickBooks centric national network of QuickBooks ProAdvisors and other professionals, such as, with an emphasis on education and building professional networks.
Brandon resides in Grand Bay, Alabama with his wife and twin daughters, as well as his dog, "Tank," and cat, "QueB Oh,"Oh, and finally the giant African Suculta Tortise, "Lillee."
Kylee, his oldest daughter also works with BARONS making it, a three-generation QuickBooks ProAdvisor practice.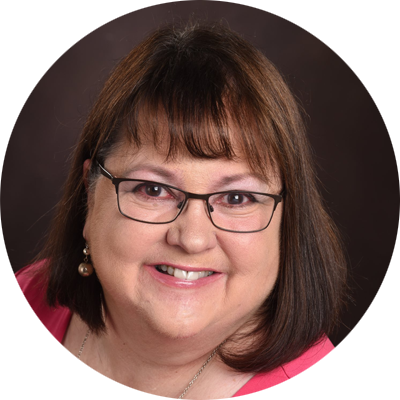 Sharon McCauley
CFO & Co-Founder
Sharon McCauley, CFO & Co-Founder earned her BS in Accounting from Arkansas Tech University in 1985 and her CPA license in Arkansas in the same year. She became a certified QuickBooks ProAdvisor in 1999 and earned her Advanced QuickBooks ProAdvisor certification in 2007. Sharon maintains certifications in QuickBooks Online, QuickBooks desktop Pro & Premier (ADVANCED), QuickBooks Enterprise Solutions, and QuickBooks Point of Sale.
Sharon resides and maintains her office in Pelsor, Arkansas, in the Ozark Mountains with her husband, and works remotely, as needed, supporting the BARONS team.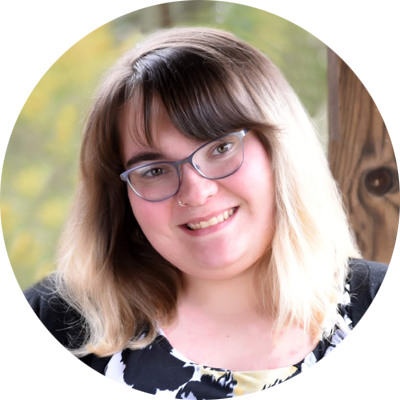 Kylee Williams
Kylee Williams has been a part of the BARONS team since 2012.  She earned her QuickBooks ProAdvisor certification in QuickBooks Online, becoming one of the youngest certified QuickBooks Pro Advisors ever, at age 14, and making BARONS, Inc. a three-generation ProAdvisor practice.
Kylee works on special projects as well as managing the ASG (Accounting Success Group), BARONS national and international sales group.
She and her husband and small zoo now reside in Grand Bay, AL.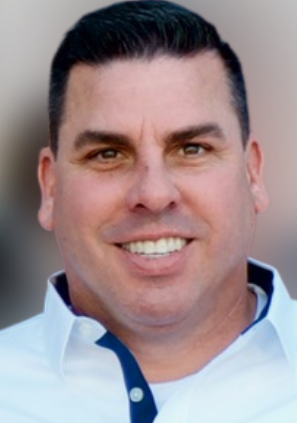 Roger Hand
Business Development
Roger Hand, Business Development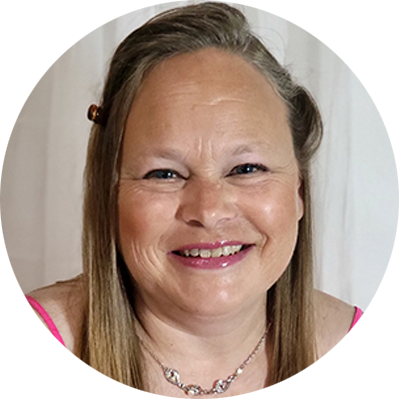 Susan Mann
Susan Mann, administrative assistant for BARONS, also is helping with special projects as well as franchise support.  Susan has multiple years in the retail industry, behind the counter serving customers and on the management side as well.   Susan is currently residing in Alabama with her husband and their son.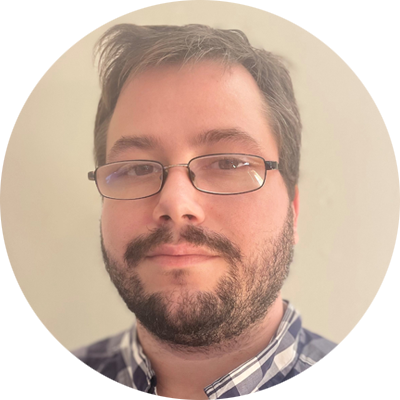 Dakota Williams
Dakota has spent the last decade making customers happy in a variety of industries.  His focus is the new project at Barons', Inc., how to 'DoMore' with QuickBooks.  He now resides in Alabama with his wife Kylee.  While his time with us has been short, great things are to be expected.
BARONS was founded in 2002 in Bentonville, Arkansas by Brandon Morris and Sharon McCauley. After being frustrated with public practice as a CPA, Sharon partnered with Brandon to launch a new firm specializing in training and consulting businesses on the QuickBooks platform. With Sharon's background as a CPA and Brandon's technical know-how, they quickly gained a following of local, small businesses.
Over the next couple of years, the business grew and Barons began adding consultants and training experts from the country to serve their growing client base.

In 2006, BARONS entered the resellers market, offering QuickBooks sales and support along with the training and consulting they were already providing. This new complete suite of services attracted both consultants and clients alike and Barons quickly grew their presence across the country.

In 2009, BARONS launched their franchise service initiative and began helping franchise owners deploy QuickBooks across hundreds of locations. Even going so far as to writing custom manuals for both basic and advanced operations in the QuickBooks system.
BARONS' franchise business grew like wildfire and even Intuit began to take notice, reaching out to Brandon directly to learn how to replicate Barons' success.
Over the next six years, BARONS continued to grow its business into a titan of the QuickBooks world and doing so only by word of mouth. Eventually landing Barons' on the top 25% of QuickBooks resellers in the world.
As they grew, BARONS began adopting industry specialists, who were able to provide their clients deeper insights and industry-specific solutions.
In 2018 BARONS was accepted into the Goldman Sachs 10k Small businesses program and after completing the program, Barons saw exponential growth eventually landing them as the 11th largest provider of QuickBooks sales, service, and training in the world.
Never satisfied with good enough, BARONS has continued to grow their team and actively seek QuickBooks experts across every state in the nation so we can provide local hands-on support to our clients when it matters most.
In 2019, BARONS launched their MSP program in order to better assist managed service providers in delivering more complete service offerings to their clients.
Now, after nearly a decade of selling and consulting Intuit product and their integrated technologies. BARONS has begun developing proprietary applications and technologies that will help optimize their clients and even their competitor's use of the best accounting platform in the world, Intuit QuickBooks.
BARONS is a great company with excellent service and lots of business knowledge for QuickBooks and more. They service me here in Arkansas all the way from Alabama! Great folks and friendly to deal with. Highly Recommended!
I am not sure 5 stars gives one the right magnitude of the service Morse Farm has receives from BARONS, Chris Metzler. His support of each of our employees gives them the confidence to integrate QuickBooks Point of Sale in the the Morse Farm infrastructure. We would love to make a sugar maker of him.
Sharon is very knowledgeable and professional. I trust her with any QuickBooks problem or question I might have, she always gets back to me within a short time frame. I have been a satisfied customer for 14 years. I would recommend Baron's to anyone.
BARONS is very professional and and helpful in all aspects of QuickBooks management. I have been a client for over 15 years. I love working with Sharon. She always returns my calls and goes out of her way to fix any problems or help with questions. My business would not be where it is today if it were not for her expert knowledge and genuine caring attitude.