Open to any Accountant, Bookkeeper, Freelance Finance Professionals, or Managed Service Provider
The BARONS partnership program allows our partners complete autonomy with the benefit of leveraging the Barons' brand, marketing engine, and support infrastructure to help you close more deals and recruit more clients.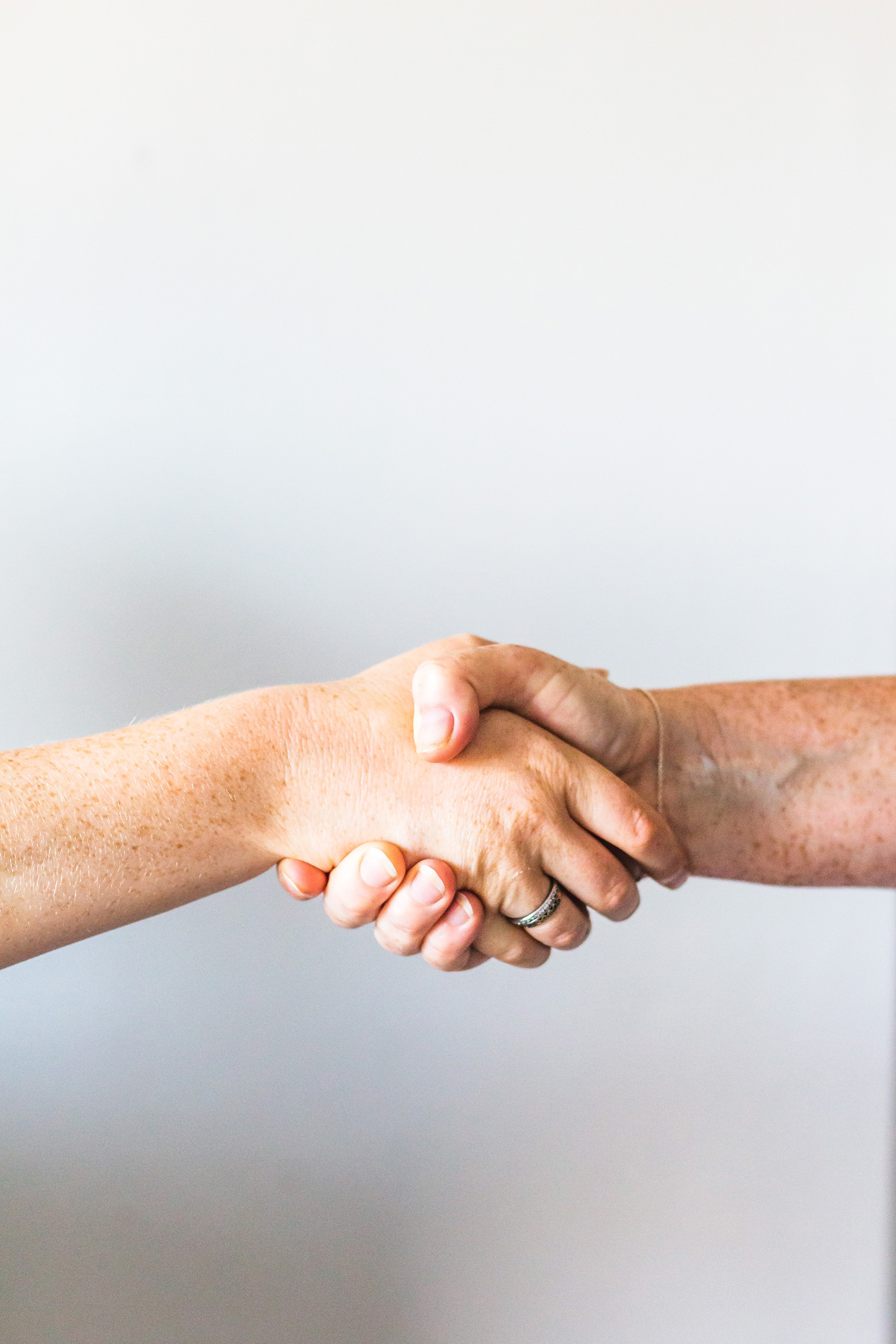 Partnering with BARONS is a No-Brainer
SCHEDULE YOUR FREE PARTNERSHIP CONSULTATION
BARONS Inc. always give us excellent service and support. They are extremely helpful and knowledgeable. I would recommend them to anyone. Thanks Brandon and Sharon for stellar service and always giving us the support we need! Yvette from YMS Bookkeeping Services, Inc.
The team at BARONS Inc has top notch customer support. They are very knowledgeable with all things Intuit product based. If you have any questions on which product to purchase for your accounting software, POS system or Merchant services make sure you give Barons' a call!!
Working with BARONS is a pleasure. Brandon is very professional, he knows my needs and is pro active in making useful suggestions. Anytime I have had a question or needed help he has been there.