Solutions Designed to Work for Your  Unique Franchise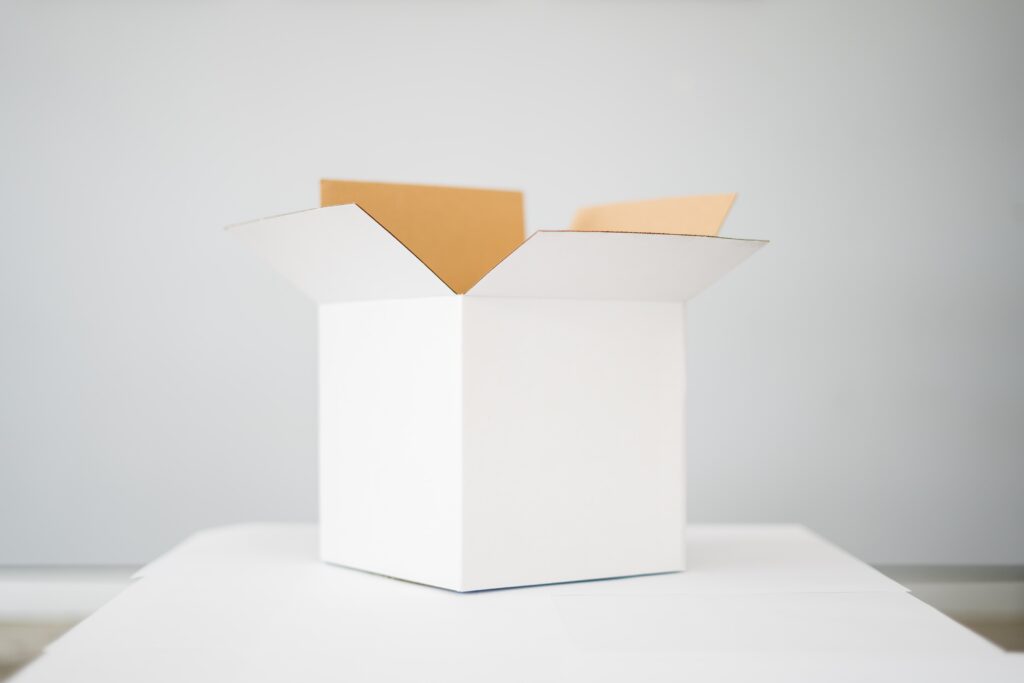 Fully Integrated for Full Control
When we design solutions for franchise operations, we focus on creating fully integrated solutions complete with all the tools necessary to facilitate the complex accounting needs of the franchiser. No more shopping around and bolting on various tools.
Our solutions come ready to roll right out of the box!
Franchisors have specific reporting needs for their businesses and often they struggle to find those options in off-the-shelf software. That's where partnering with BARONS can make all the difference. Our custom reporting solutions will give you complete transparency into your franchise with the ease you've come to expect from the QuickBooks platform.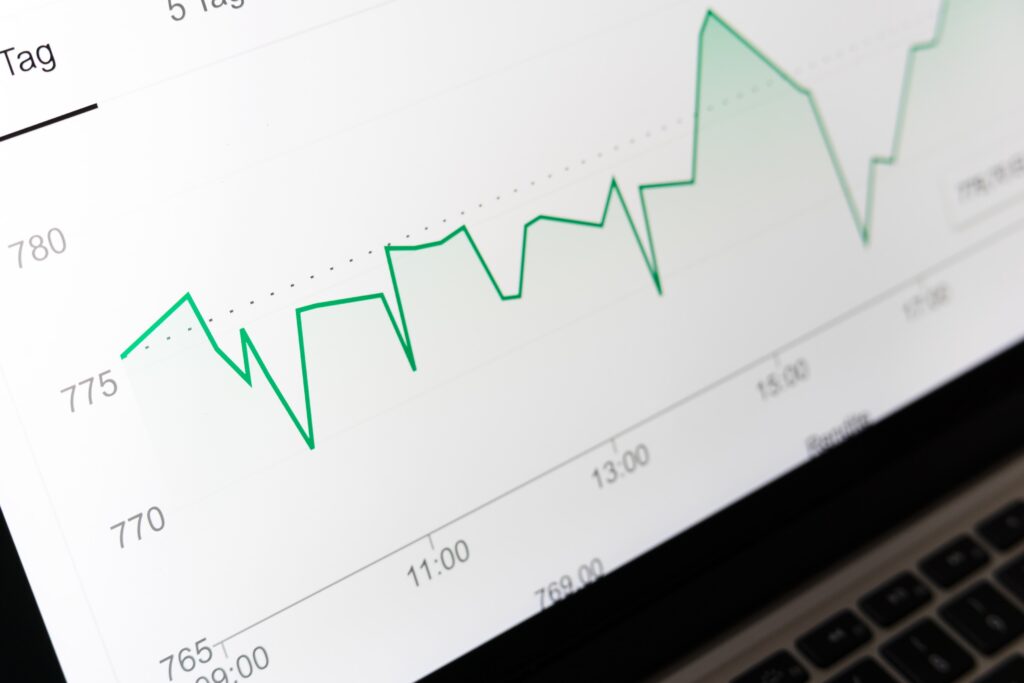 Never compromise on capability for cost again! Get access to our exclusive lifetime discounts and volume pricing designed not only to meet the needs of your budget but also your business.
Book Your Free Franchise Consultation
BARONS Inc is a great company with excellent service and lots of business knowledge for QuickBooks and more. They service me here in Arkansas all the way from Alabama! Great folks and friendly to deal with. Highly Recommended!
I am not sure 5 stars gives one the right magnitude of the service Morse Farm has receives from BARONS, Chris Metzler. His support of each of our employees gives them the confidence to integrate QuickBooks Point of Sale in the the Morse Farm infrastructure. We would love to make a sugar maker of him.
Sharon is very knowledgeable and professional. I trust her with any QuickBooks problem or question I might have, she always gets back to me within a short time frame. I have been a satisfied customer for 14 years. I would recommend Baron's to anyone.
BARONS is very professional and and helpful in all aspects of QuickBooks management. I have been a client for over 15 years. I love working with Sharon. She always returns my calls and goes out of her way to fix any problems or help with questions. My business would not be where it is today if it were not for her expert knowledge and genuine caring attitude.